Morley Auto Group has donated the vehicle it won in the Community Living and Respite Services Sweepstakes to Echuca Regional Health's new Cancer and Wellness Center.
Travis Owen of Morley Auto Group said he wanted the Toyota Corolla to be passed on to an organization in the community.
"We consulted with CLRS on which local organizations would benefit the most from an all-new vehicle," he said.
"The Cancer Center seemed like the most logical idea because it's incredibly important to our entire community, including us.
"We hope this vehicle can give patients better access to essential treatments."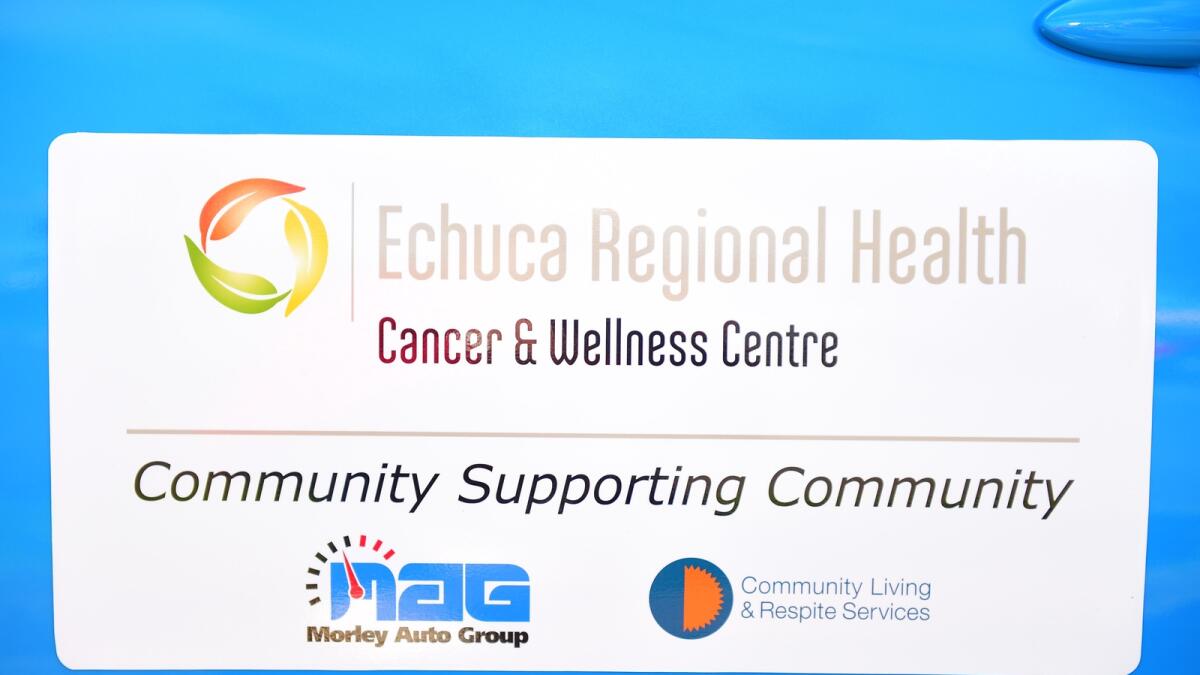 HRE Clinical Liaison Project Manager Lyn Jeffreson said the vehicle donation was greatly appreciated.
"Having a dedicated vehicle at the Cancer Center will allow us to expand and complement the services offered at the center by providing specialized oncology care to patients at home," said Ms. Jeffreson.
"We will look to offer specialist oncology nursing, care planning and possibly appropriate therapies at home as the service expands.
"The team are excited to move into the center in the near future and look forward to being able to offer a more flexible service to the community."
ERH's acting executive director of nursing, Michelle Shingles, said the car donation was "well timed".
"The timing worked out very well as the facility will soon be complete and ready to open," Ms Shingles said.
Morley Auto Group organized the branding of the vehicle with the Echuca Regional Health logo.